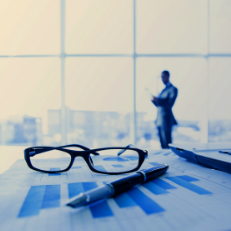 Commercial & Corporate Disputes
Through the combination of our lawyers' expertise both in commercial, civil and corporate law we have in-depth knowledge and established extensive experience on commercial, corporate and shareholders' disputes and Mareva injunctions.
We represent both corporate clients and private individuals over commercial and corporate areas of the law on securing and protecting their legal rights in or through Cyprus.
For more details as to how can we help you, please refer at the Litigation & Dispute Resolution section of this website.