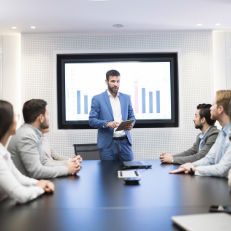 IP Tax Planning
New tax measures are continuously being considered by governments around the world with attention to Intellectual Property (IP) tax. This has inevitably resulted in companies considering IP tax planning by migrating IP from one tax jurisdiction to other lower tax jurisdictions.
We advise you on considering different IP tax regimes of various jurisdictions which will have different financial results to your end tax rates.
We further advise you on the manner and methods of transferring IP, being intangible property, to a structure which will have a substantial impact on the tax results of your company while at the same time you ensure that all substantial rights are successfully being transferred for tax purposes, achieving, therefore, the end result.
For more details as to how can we help you, please contact us now.
Taking advantage of the Cyprus "IP Box" Tax Regime, Cyprus offers the lowest tax regime on IP rights in Europe (maximum 2%) while protected by EU regulations on IP and by the fact of Cyprus being a member of all major international IP treaties and protocols.
To take advantage of the Cyprus low tax regime on IP you do not need to have the IP registered in Cyprus; it may be registered anywhere in the world but through a Cyprus company (i.e. the Cyprus company will be the registered holder of the IP). IP includes the following Qualifying Intangible Assets as amended under the new IP Box Regime::
Patents (as defined in the Patent Law);

Computer software

Utility models and Intellectual Property assets which provide protection to plants and genetic material, orphan drug designations and extensions of protections for patents

Non-obvious, useful and novel which are certified as such by an appropriate authority in Cyprus or abroad