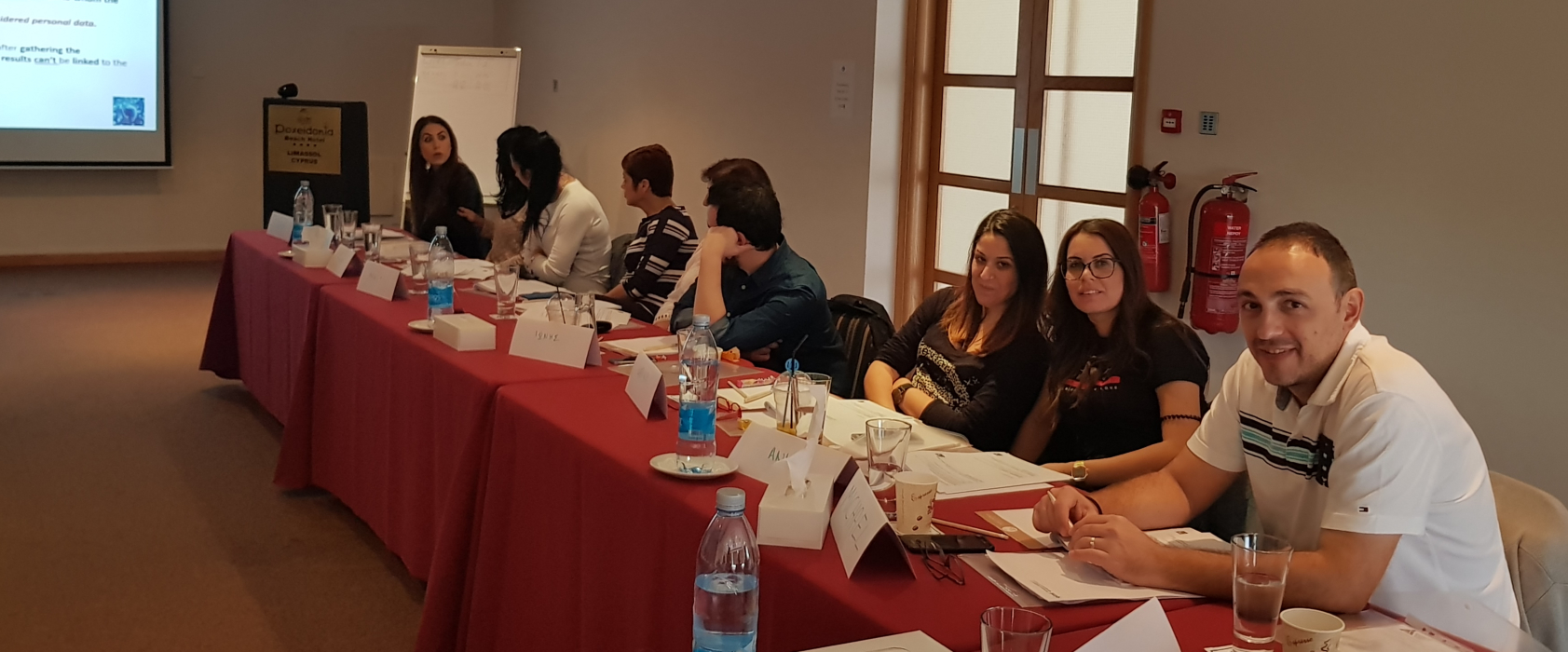 When it comes to continued education we are enthusiastic in investing in professional development for the members of our firm.
On 17/11/2018 we have organised an all-day in-house seminar in order to educate, develop and clarify to all members of our firm on the many issues of the new GDPR regulation.
AGP & Co members from all positions had the opportunity to address their concerns and had their questions answered in various subjects and specific issues regarding the regulation, data protection, data safety, precautionary measures, clients' requests handling, crisis management, communication and many other.