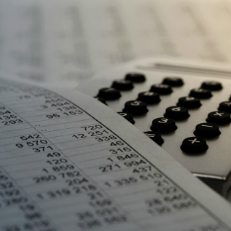 Accounting | Payroll | HR & Recruitment
AGP & Co Accounting Team is consisted of in-house experienced accountants dedicated to providing IFRS accounting services for our international clients' companies as well as assisting in the process for preparation of audited accounts.
Our Accounting and Bookkeeping Services for Investment and Financial Institutions include:
Maintenance of accounting records (preparation of monthly Balance Sheet, Income Statement and Trial Balance) in accordance with IFRS;

Preparation or review of the Capital Adequacy and Large Exposures statements for submission to CySEC; 

Payroll Services (it includes issuance of pay slips and payments of Social Insurance contributions and deductions);

Liaison with external auditors for performance of the annual statutory audit.
For more details as to how can we help you, please contact us now.