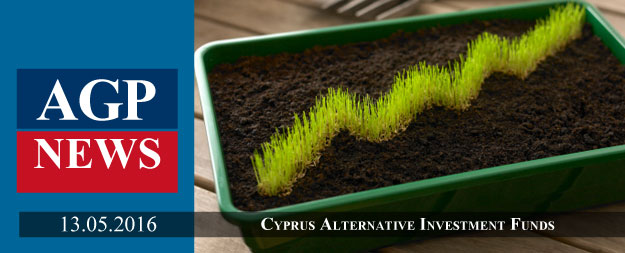 The Cyprus Securities and Exchange Commission ("CySEC") has announced proposed amendments to the legal framework regulating the Cyprus Alternative Investment Funds (collective investments), aiming to attract new investors to Cyprus and contribute to the growth of the Cypriot economy.
In a nutshell, the proposed amendments are as follows:
Introduction of a new category of AIFs ("registered funds")
A new category of registered funds is expected to be introduced. These funds will be registered in a central register. However, they will not be subject to licensing requirements and will not be under the direct supervision of CySEC. Their supervision will be carried out by their fund manager, who will be licensed and supervised by CySEC.
Introduction of a new category of AIFs Managers ("mini managers")
Furthermore, in the Alternative Investment Fund Managers Law, a new category of manager will be introduced, who shall be known as "below the limits" or "mini managers" who will be managing AIFs etc. the assets of which do not exceed 100 million Euro. As this category is not within the scope of the relevant European Directive, it will be regulated by the national legislation.
For further information on the AIFs in Cyprus, please click here.
If you have any questions regarding the formation and management of AIFs, you can get in touch with our Regulatory & Compliance team.