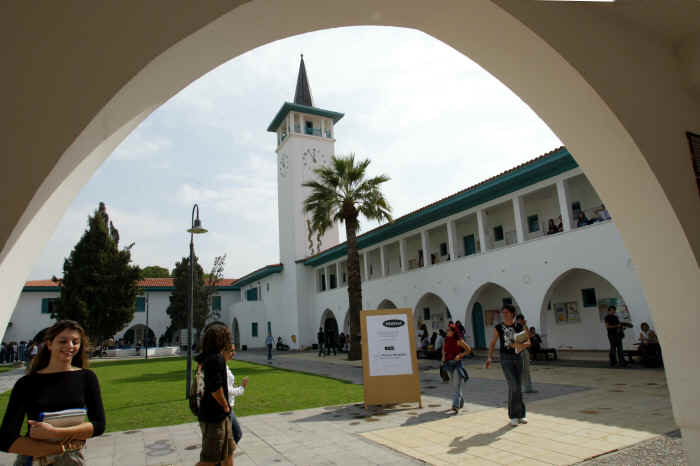 In the International Ranking List of "Best Universities in New Europe" dated April 25, 2018, Cyprus University of Technology ("TEPAK") and the University of Cyprus are ranked First and Second among the top 50 leading universities in New Europe (i.e. the 13 countries that joined the EU since 2004).
It is worth noting that based on the Times Higher Education research, TEPAK ranks first in Europe for the "citation" impact, and the University of Cyprus leads on the industry income and international outlook measures.
Cyprus has a reputation for its good education and low tuition fees; it is important to say that such rankings place Cyprus' public higher education at the top of New Europe.
It should also be mentioned that the list of "Times Higher Education World University Rankings" 2017-2018 ranked TEPAK at 351-400 best universities in the world.
You may find the Times Higher Education rankings here.