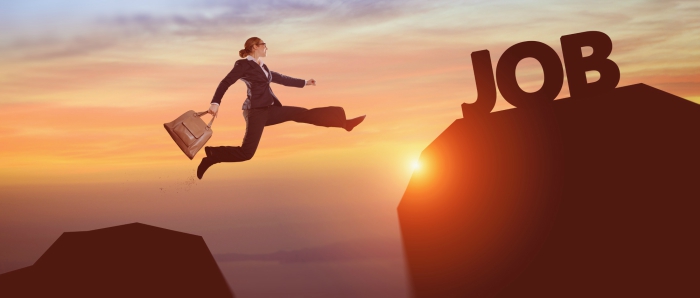 Eurostat announced that Cyprus achieved the biggest drop in unemployment among its members. Cyprus recorded the EU's largest annual dip in unemployment in March, from 12.3% to 9.1% followed by Greece (23.2% to 20.6%), Croatia (11.8% to 9.4%) and Portugal (9.7% to 7.4%).
Eurostat said that the euro area (EA19) seasonally-adjusted unemployment rate was 8.5% in March, stable compared with February and down from 9.4% in March 2017.  This is the lowest rate recorded in the euro area since December 2008.
Among the Member States, the lowest unemployment rates in March 2018 were recorded in the Czech Republic (2.2%), Malta (3.3%) and Germany (3.4%).
These better than expected results derive from the ongoing boost in tourists arrivals even during the 'off season' winter months, strong demand for real estate properties and the increased confidence to the economy by local businesses.