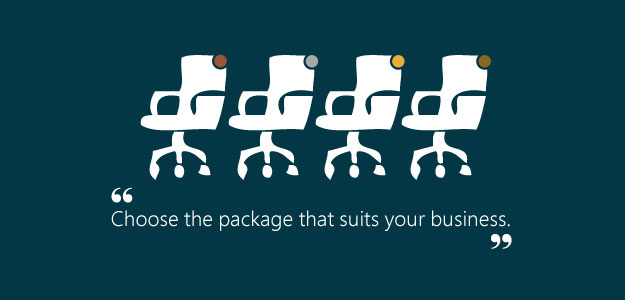 Having substance nowadays is a vital tax planning tip.  The better substance you have the more solid your tax structure will be.
Having in mind our clients' best interests we ensured that substance is included in the package of services that AGP offers.  Through our privately owned, prestigious and high technology offices we have the ability to provide you with real substance in Cyprus, through the use of real or virtual office services, including office facilities and manpower with or without your physical presence in Cyprus.
Through dedicated, well-trained, educated and multilingual corporate personnel we can handle your needs according to your instructions, responding to telephone calls and mail/fax forwarding.
The "Virtual Office" box includes…
Prestigious business address in the very center of Limassol, on Spyrou Kyprianou Avenue, for your correspondence, business cards, letterheads, corporate website, etc;

Telephone line, personal telephone service in Cyprus, phone answering in your company name and salutation, and voicemail;

Mail forwarding, fax line, copy, scanning and email services;

Office space, meeting rooms, admin staff and receptionist services, cafeteria and lunch services;

Your own branding and signs in your office.
For requesting a quote for virtual office services please choose your option and get in touch.