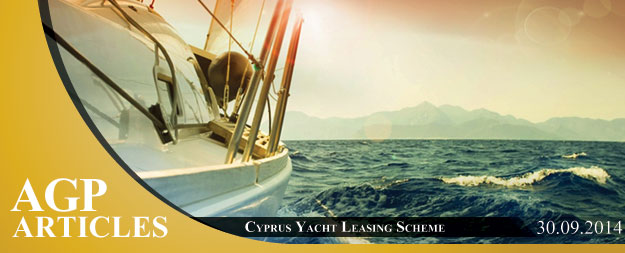 Recommended contact person
On the 13th March of 2012, the Cyprus VAT Authorities published guidelines introducing the most tax-efficient VAT Yacht Leasing Scheme in the European Union. Previously, the leasing of a Cyprus registered yacht was subject to the Cyprus standard VAT rate and it could be reduced only if the detailed logs regarding the whereabouts of the vessel proved the time it spent outside of the EU territorial waters.
Cyprus has introduced a scheme, under which the applicable VAT rate is determined according to the type and the length of the yacht.