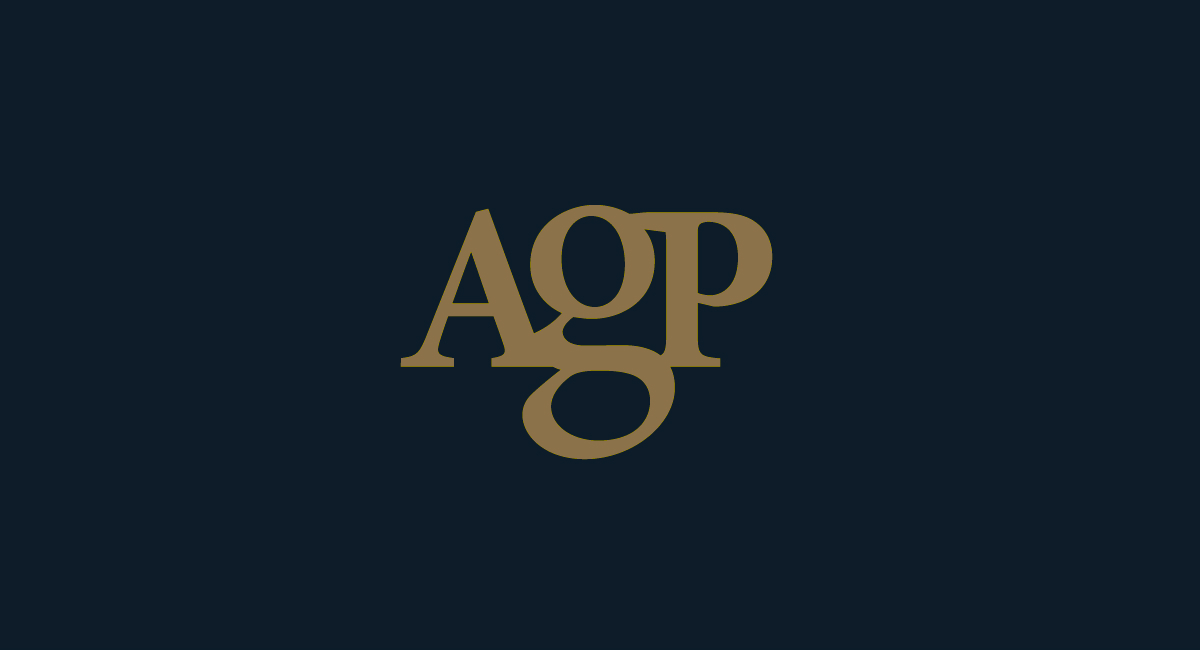 Important Notice
We are putting up this notice to make you aware of a serious matter that has been brought to our attention. 
We are aware that there have been several recent email attempts that are falsely claiming to be from AGP & CO (AGP Law Firm). These communications refer to Court Summons against the receivers including an attachment, encouraging people to open it. This is fraudulent scam without connection to our law firm whatsoever. This practice is known as Phishing*.
AGP & CO will never email you through a gmail account.
Anyone receiving this suspicious email should:
Flag the email as 'spam' or junk in your inbox.
Delete the email immediately.  Please do not open or click on any links or attachments within the email.
For information on how to identify a scam email you may refer to the US OnGuardOnline website or the Australian Scamwatch website or you may report it to Europol or the European Anti-Fraud Office. Any receivers with concerns about the scam emails please forward them to us.
* Phishing is the act of sending an e-mail to a user while falsely claiming to be an established, legitimate enterprise in an attempt to scam the user into surrendering private information that will be used for identity theft.