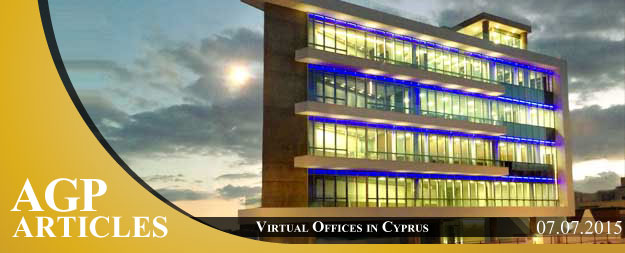 Recommended contact person
What are virtual offices?
A virtual office arrangement provides a solution to those who seek access to office facilities, without having to bear the high costs and the time commitments of a full-time traditional office. This flexible arrangement provides the business with a local presence and depending on the virtual office services and facilities, with some substance, enhancing its credibility among the potential clients and the tax authorities.   
What is substance?
Substance is a tax concept, which does not appear in official texts per se, but which is nonetheless taken into account by the tax authorities around the world, when it comes to assessing the true tax residency of a company. For further information on the criteria tax authorities use, please get in touch with our team.
Who may be interested in a Virtual Office arrangement?
International businesses and companies interested in complying with the regulations and proving their substance to the tax authorities.
Existing Companies aiming to minimize their operational costs.
Start-ups interested in avoiding the high initial investments, the operational and payroll costs.
Self-employed individuals, freelancers, entrepreneurs and other solo professionals.
What questions should you ask when looking for a Virtual Office?
Business Address Services
Will I be able to use the address as the business address and the registered office of my company?
What about the building access? When and how will I be able to enter the building?
What about the courier management? How is handled the incoming and the outgoing correspondence?
Communications Services
 If you are dealing with foreign clients, you may be interested in asking whether the reception is staffed with multilingual personnel and what the spoken languages are.
What about the phone answering/forwarding centre?
Facilities
What are the facilities? (What about the meeting/conference rooms, the offices, the recreational space? Are there any lockers?)
Other Services:
IT support
Website Creation
E-mail setup
Local servers
Furthermore, you should consider the security measures implemented by the Virtual Office providers.
For further information on Virtual Offices in Cyprus, you can get in touch with our team.