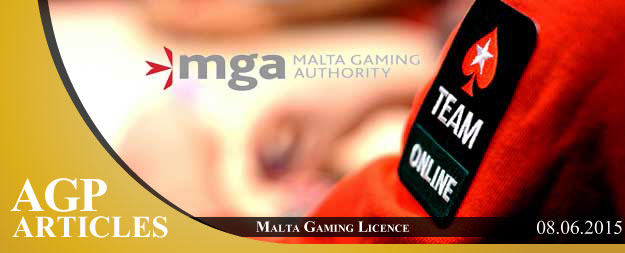 The Malta Gaming Authority is the regulatory body that is responsible of controlling all the gaming activities in Malta. According to the Lotteries and Other Games Act, 2001, the MGA's mission statement is:
"To regulate competently the various sectors of the gaming industry that fall under the Authority by ensuring gaming is fair and transparent to the players, preventing crime, corruption and money laundering and by protecting minor and vulnerable players."
If you are interested in obtaining a license, which class should you choose?
There are four available classes.
CLASS I is a remote gaming licence, whereby operators manage their own risk on repetitive games. Examples of Class 1 licences are casino-type games and online lotteries;
CLASS II a remote betting licence whereby operators manage their own risk on events based on a matchbook. (An example of a Class 2 licence would include fixed-odds betting);
CLASS III is a licence to promote remote gaming in or from Malta. An example of a Class 3 licence would include poker networks, peer-to-peer (P2P) gaming and game portals;
CLASS IV is a licence to host and manage remote gaming operators, excluding the licensee itself, whereby software vendors provide management and hosting facilities on their platform.
Please note that it is possible to have Class I, II and/or III on Class IV licence under certain conditions. In order to determine, which is the most suitable licence for your case, you can get in touch with our Legal and Regulatory Advisory team.