Angelos was born in Limassol, Cyprus. He graduated in law from London Southbank University, was awarded an LL.M in Commercial & Corporate Law from University College London (UCL) and he is a Barrister-at-Law of Gray's Inn, London (2001).  He is the managing director of AGP Law Firm and the AGP Group of Fiduciary Services.
Angelos is a person of strong personality, hard worker and motivated for success, effective team leader and able to inspire, influential and highly knowledgeable of what he is dealing with.
Angelos is heading the AGP Commercial & Corporate Practice; he has many years of experience on corporate and commercial areas of the law, both in consulting and in representing clients in complex and high profile disputes in District and Supreme Courts, as well as on International Arbitration centers.  He is a registered trust and estate practitioner, member of the Society of Trust and Estate Practitioners (STEP), holder of the title TEP, and an authorised Insolvency Practitioner member of the Association of Insolvency Practitioners of Cyprus since 2015.
Additionally to the above, Angelos is also a lead member of the AGP Financial Regulation & Advisory Practice, representing local and international Investment Firms and Payment Institutions.
Angelos further handles matters involving local and international tax, trusts & trustee matters, corporate structuring, finance & banking law, real estate and foreign investments in Cyprus.  He advises on a wide range of tax and estate matters, including creating structures to hold assets, minimise tax and maximise protection of such assets.  He frequently acts for high-net-worth and ultra-high-net-worth individuals, entrepreneurs and companies.
Angelos is fluent in English and Greek.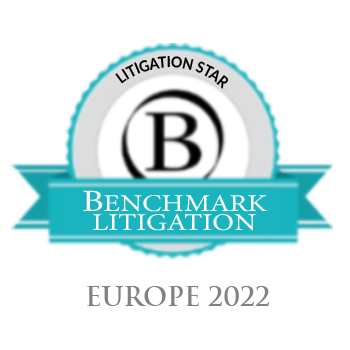 Litigation Star ranked by Benchmark Litigation Europe 2022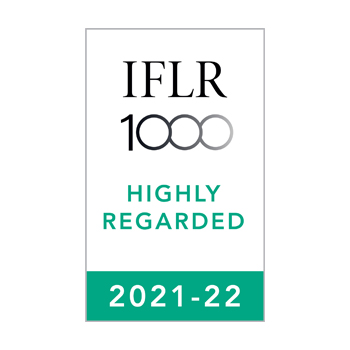 IFLR1000 | Highly regarded in Financial and Corporate | Cyprus | 2021-22

Recognized by Best Lawyers 2021-22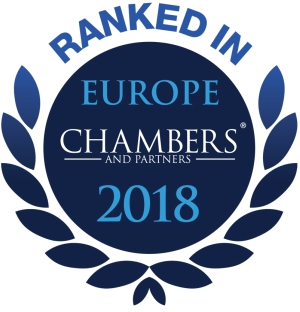 Ranked in Chambers Europe 2018 on Dispute Resolution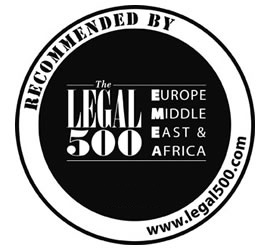 Recommended by the Legal 500 EMEA 2012-2018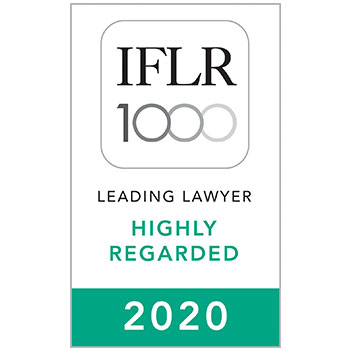 Leading Lawyer on Financial & Corporate Law by IFLR1000 | 2020 Rankings

Recognized by Best Lawyers since 2015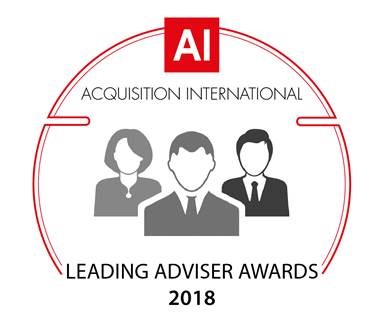 2018 Leading Complex Commercial and Corporate Law Adviser Awards - Angelos Paphitis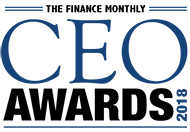 Finance Monthly CEO Awards 2018 Winner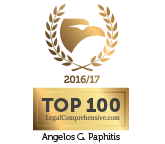 Listed in Top 100 Lawyers by LegalComprehensive.Com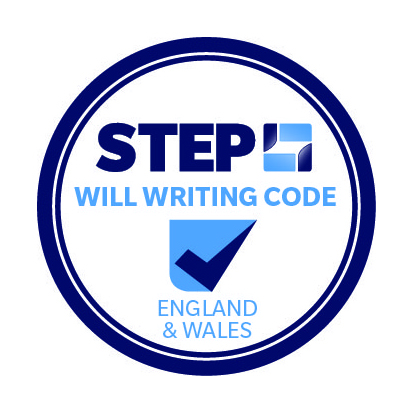 Certified Will Writing Practitioner by STEP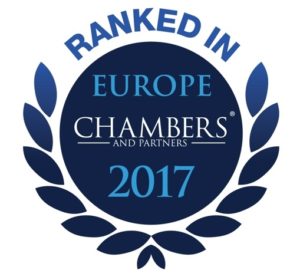 Ranked in Chambers Europe 2017 on Dispute Resolution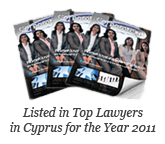 Listed in Top 25 Lawyers in Cyprus
What they say
Angelos Paphitis 'finds a solution if one is to be found'.
Legal500 EMEA 2018 edition.
Angelos is a very professional lawyer. I cooperated with Angelos for more than 10 years and can recommend him as totally reliable and responsible partner.
Arsene D., Head of Legal Department at Association of Advocates, Moscow.
Headed by the 'experienced and pragmatic' Angelos Paphitis, AGP Law Firm's corporate team advises a significant number of international corporations on day-to-day matters and handles cross-border group structuring or restructuring.
The 'knowledgeable' Angelos Paphitis is known for his 'deep, thorough and constructive' approach".
Angelos and his team have provided Hatch Energy Group with first class legal and financial support during the formation of our Group Corporate Head Quarters in Cyprus.
Steve Hatch, Managing Director, Hatch Energy Group
AGP Law Firm frequently represents clients in complex, high-value corporate disputes, including shareholder disputes and disputed winding up procedures. Angelos Paphitis is experienced in commercial cases.
Angelos Paphitis is a highly experienced and proactive lawyer, able to provide services that are practical, commercial-minded and tailored to clients' needs.
Client review in IFLR1000 2020 edition
Very knowledgeable man in his field of expertise, very attentive and professional.
Client review in IFLR1000 2020 edition
Brilliant legal knowledge, unique managerial functions and great leader of the company.
Client review in IFLR1000 2020 edition
Angelos is proactive and knows the answers to any questions almost instantly. - Private equity client
IFLR1000 30th Edition 2021