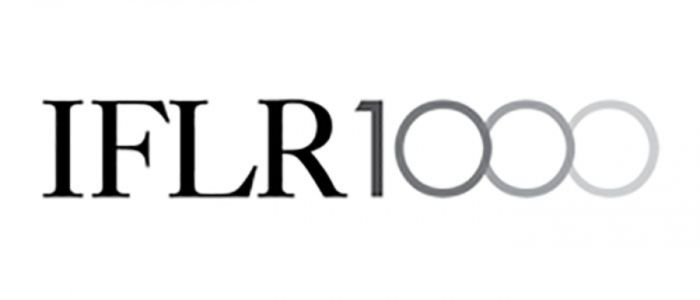 Today we are proud to have been ranked by IFRL1000 as "Recommended Firm 2019". This has been our Firm's first attempt to join the IFRL1000 participation and we have been successful.
IFLR1000 is the guide to the world's leading financial law firms, concentrating on financial and corporate law rankings.
View our IFLR1000 profile page here.