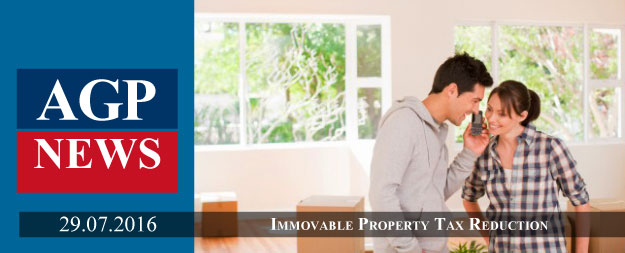 Today, on the 29th of July 2016, the Ministry of Finance announced that the property transfer fees reduction by 50% has been made permanent, as on the 14th of July 2016, the Cyprus Parliament introduced the relevant provisions in the Land and Surveys Department (Fees and Rights) (Amendment No. 2) Law.
As a reminder: On the 9th of July, the Cyprus Parliament passed a bill, according to which the property transfer fees would be cut by 50% for all property sales and registrations that would take place before the 31st of December 2016.
In its announcement the Ministry of Finance stated that  "the aforementioned regulation aims to further boost the construction industry and attract new investments from the domestic as well as from the foreign markets".
You can find further legal information on property purchase here.