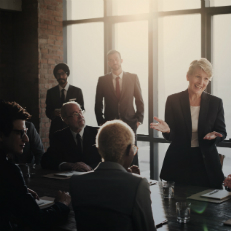 Company Searches in Cyprus & Abroad
The AGP&Co Corporate Team offers company searches in Cyprus and at a number of jurisdictions.
Through access to the database of the "Department of Registrar of Companies" of Cyprus, as well as to the database of offshore Registries and other locations, we are able to find detailed information about companies. 
Through undertaking a company search, we are able to provide detailed reports including:
Company registration summary and company history up-to-date

Key financial aspects of the company including mortgages, encumbrances and attachments, making you aware of the company's debts, if any

Details of registered directors, secretaries and shareholders

Registered address of the company

Associated Companies, if listed
The information we are able to gather and have it forwarded to you is publicly available and does not constitute violation of any data protection law.  In the event that trustee shareholders are appointed then the identity of the beneficial owners will not be available nor disclosed. 
Company searches are strongly recommended prior to a merger and acquisition transaction so that you are well aware of whom you are dealing with.